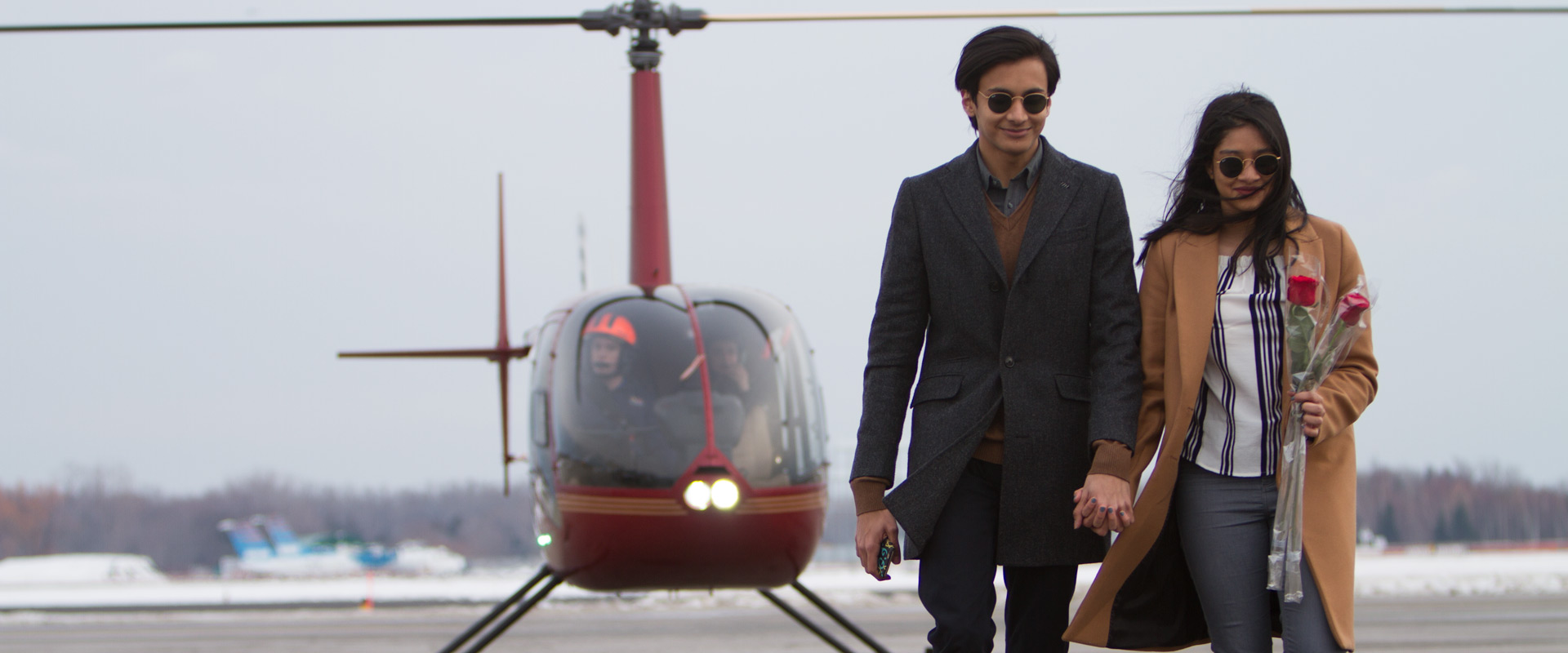 Love is in the air! Impress that special someone and show them how important they are to you! This year we are offering great discounts every weekend throughout the month of February on some best-selling private packages. Check out our incredible deals offered for the weekends of February!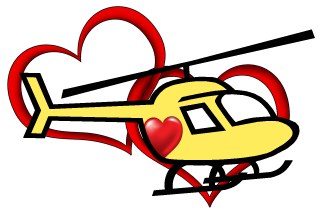 Please Note:
This High on Romance special is only valid on Romantic Jewel or Gold Tours booked to be flown at any time in the month of February with the exception of Valentine's Day.
Valentine's Special: Romantic Jewel
High on Romance Price
Save $45
A Savings of $45

use code ROH2019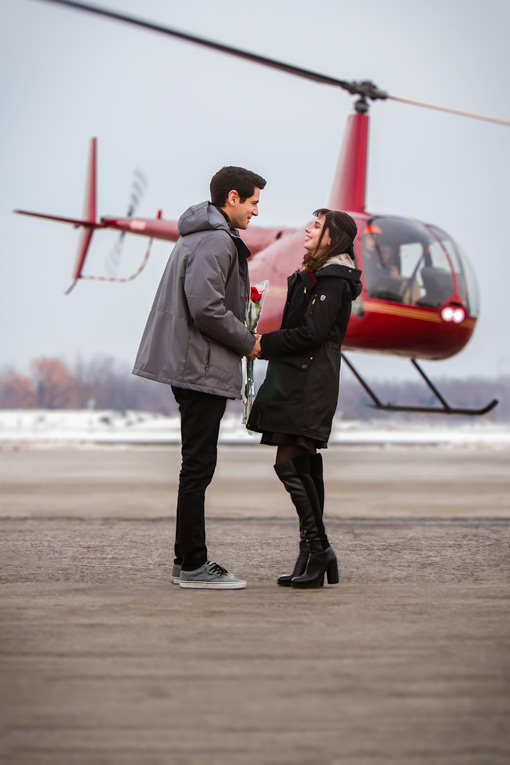 We will take you and that special someone up in our helicopter on our popular 15 km tour of Toronto; Heli Tour # 1. We will also make sure that it is just the two of you on board with the pilot.
Best of all, You will save over $45 compared to our Romantic Jewel Package. This is a private flight just for two people.
Valentine's Special: Gold Tour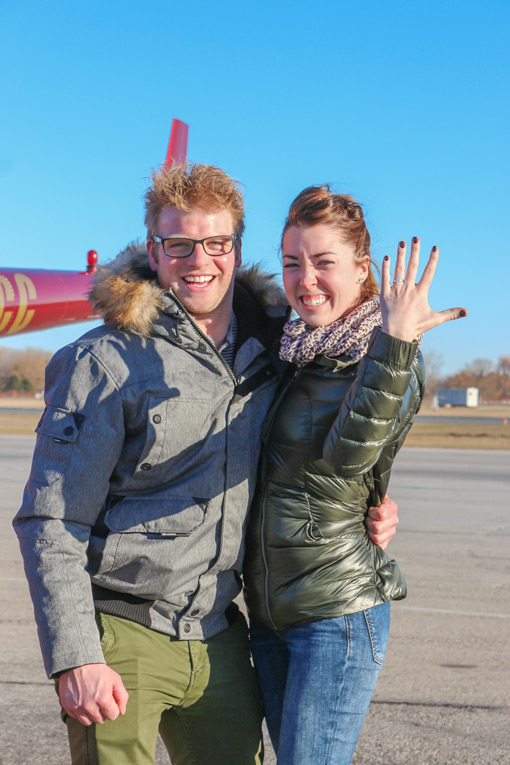 If you want a longer flight with your special someone then try our 35 km tour of Toronto; Heli Tour # 2. For the month of February, we will also make sure that your tour will be private with just the two of you and the pilot.
On this extended tour, You will save $90 compared to our Romantic Gold Package. This is a private flight just for two people.
High on Romance Price
Save $90
A Savings of $90

Use code: ROH2019
Weight Restrictions
Maximum weight per seat is 300 pounds. Passengers who weigh in at 300 pounds or more will be unable to fly and may forfeit their fee. Please report your weight accurately when booking.
The combined weight of all passengers cannot exceed 600 pounds.
Flight Time
The scheduled duration of our tours may vary based on weather, passenger weights, and flight routing. Toronto Heli Tours reserve the right to amend the flight paths without notice. Flight routes may be altered for safety reasons, weather, other aircraft or to avoid restricted airspace.
Photography
Rules at the airport do not allow taking pictures in the hangar or on the ramp. Pictures can be taken from inside the helicopter only.
You can bring only one camera on the tour. For safety reasons, we cannot allow attachments like selfie sticks or mounts, camera bags or additional lenses. All camera must have a strap worn around the neck.
Cancellations
Cancellations made 48-72 hours before the scheduled departure time will incur a fee of $50 per passenger. Cancellations made within 48 hours of the scheduled departure time as well as no-shows will incur 100% of tour charges. Please contact Toronto Heli Tours at least 48 hours in advance and we will re-schedule your tour at no cost.
Late arrivals will be addressed on a case-by-case basis depending on seating and aircraft availability. If we are unable to fly you because you are late you will incur 100% of the tour charges.
Reservations made on the day of the flight will be required to pay the full amount and forfeit their right to cancel after payment has been made.
Security
Toronto Heli Tours operates out of an international airport, hence security is very strict.
All passengers are required to provide photo ID at time of check-in. Failure to provide this ID may result in forfeiting the flight.